Arabesque - Lebanese Cuisine In Geneva
A Magic Setting For A Fine Lebanese Cuisine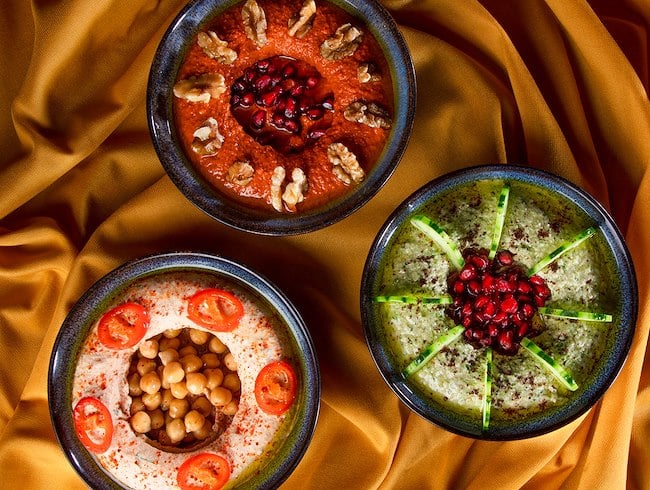 Authentic and Pure
The Arabesque cuisine is firstly authentic and pure, carried out in accordance with traditions and savors from Lebanon with a special attention to the presentation.
We can find the famous coloured mezzes and tasty grilled meats, but also some specialties and delicious fishes such as the Samak Mechoui or the Syadieh that the Chef will be pleased to prepare for you upon request.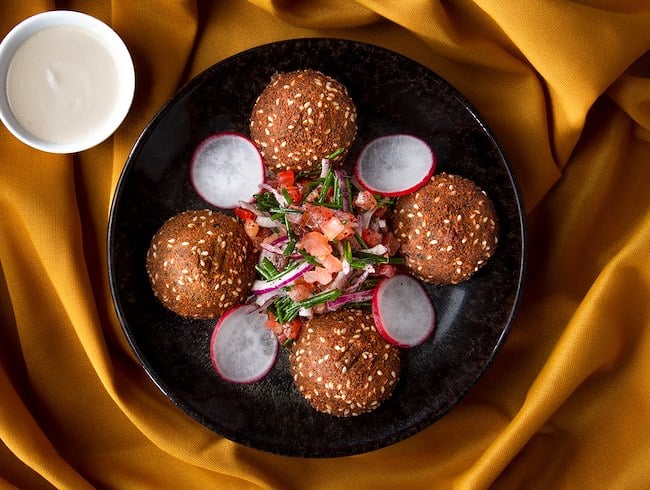 Inspirations Of The Moment
The Chef likes to revisit some classic dishes that he offers in several varieties or modernize according to his inspiration such as the basil moutabbal with cucumber or the Arayess with aged Gruyère cheese.
He brings then a fresh touch through his original creations with innovative mixes including both local products and Oriental tastes.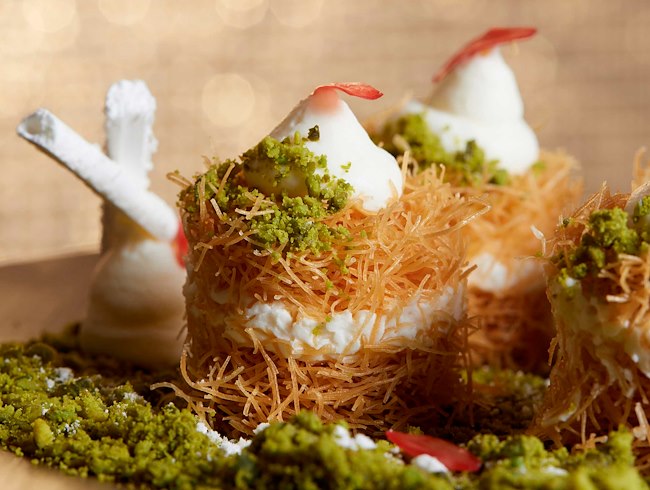 Sweet Tastes
Regarding the desserts, the Chef masters just as much the culinary techniques and savoir-faire by offering for example the famous home made Achta ice-cream, produced in a traditional way, that he offers in several flavours.
In addition to the typical Oriental sweets, the Arabeque also offers some of the Chef's Signature desserts such as the gourmet « Pistachier », to taste to your heart's content…