Arabesque restaurant - Hotel President Wilson, A Luxury Collection Hotel, Geneva
Arabesque restaurant - Hotel President Wilson, A Luxury Collection Hotel, Geneva
Every day

12am - 2.30 pm & 7pm - 11pm
Arabesque - Lebanese Restaurant in Geneva
A magic setting for a fine Lebanese cuisine
The restaurant
Escape into the magic world of The Thousand and One Nights at the famous Lebanese restaurant in Geneva. The Arabesque restaurant invites you for a culinary journey in an oriental setting, where black lacquer get mixed up with white leather and golden mosaic in a dimmed atmosphere, creating the perfect backdrop for authentic Middle Eastern cuisine. A subtle play of light comes to reveal traditional moucharabieh and highlight an impressive Arabian coffee pot that complete this unique setting.
Today, the Arabesque restaurant is very famous in Geneva and has been rewarded with a grade of 14/20 at the Gault&Millau guide.
The Cuisine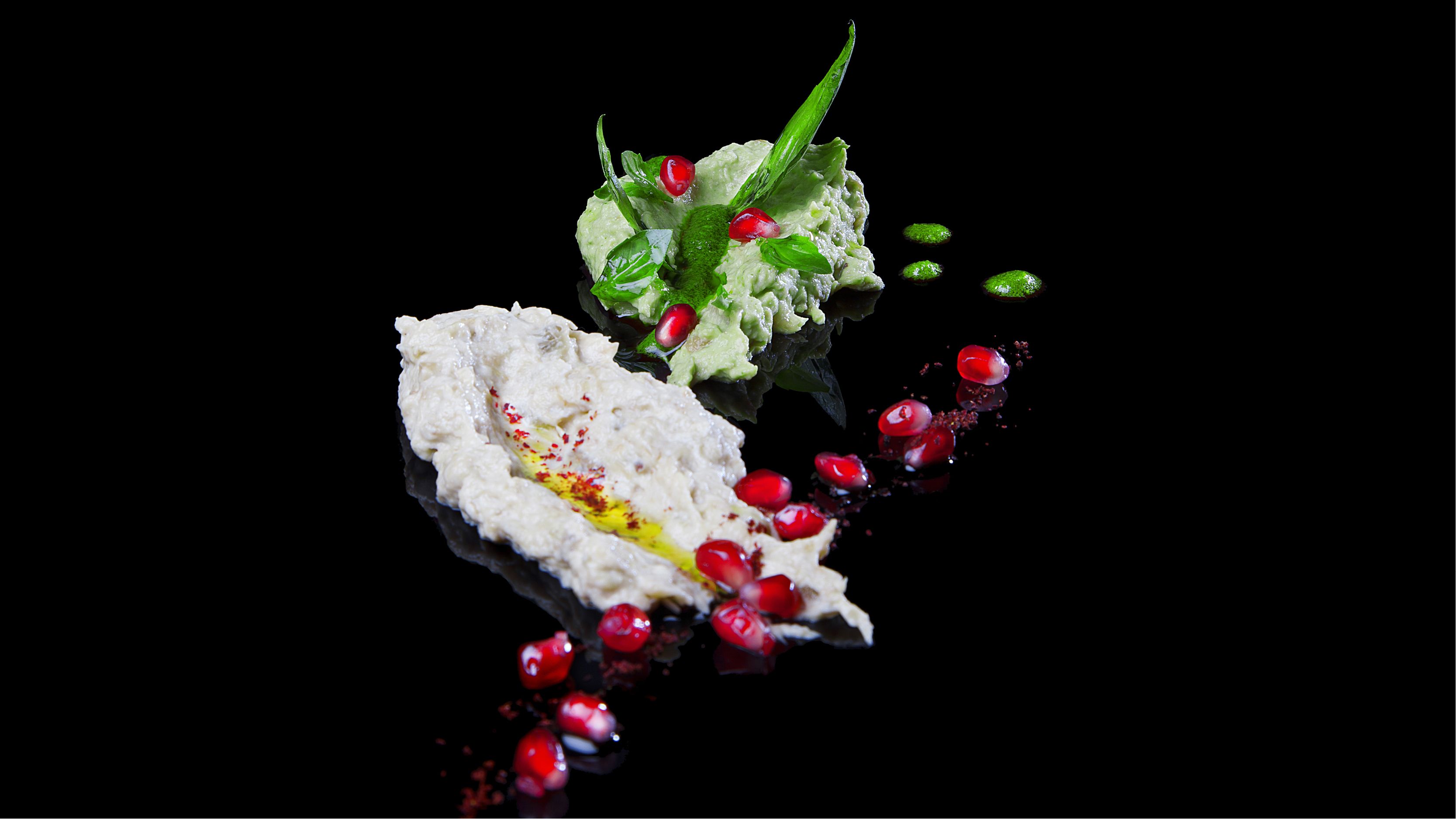 The Arabesque cuisine is firstly authentic and pure, carried out in accordance with traditions and savors from Lebanon with a special attention to the presentation. We can find the famous coloured mezzes and tasty grilled meats, but also some specialties and delicious fishes such as the Samak Mechoui (Grilled seabass, crispy pita bread, sesame cream) or the Syadieh (fish with cumin fragrant rice, pine nuts and fried onions) that the Chef will be pleased to prepare for you upon request.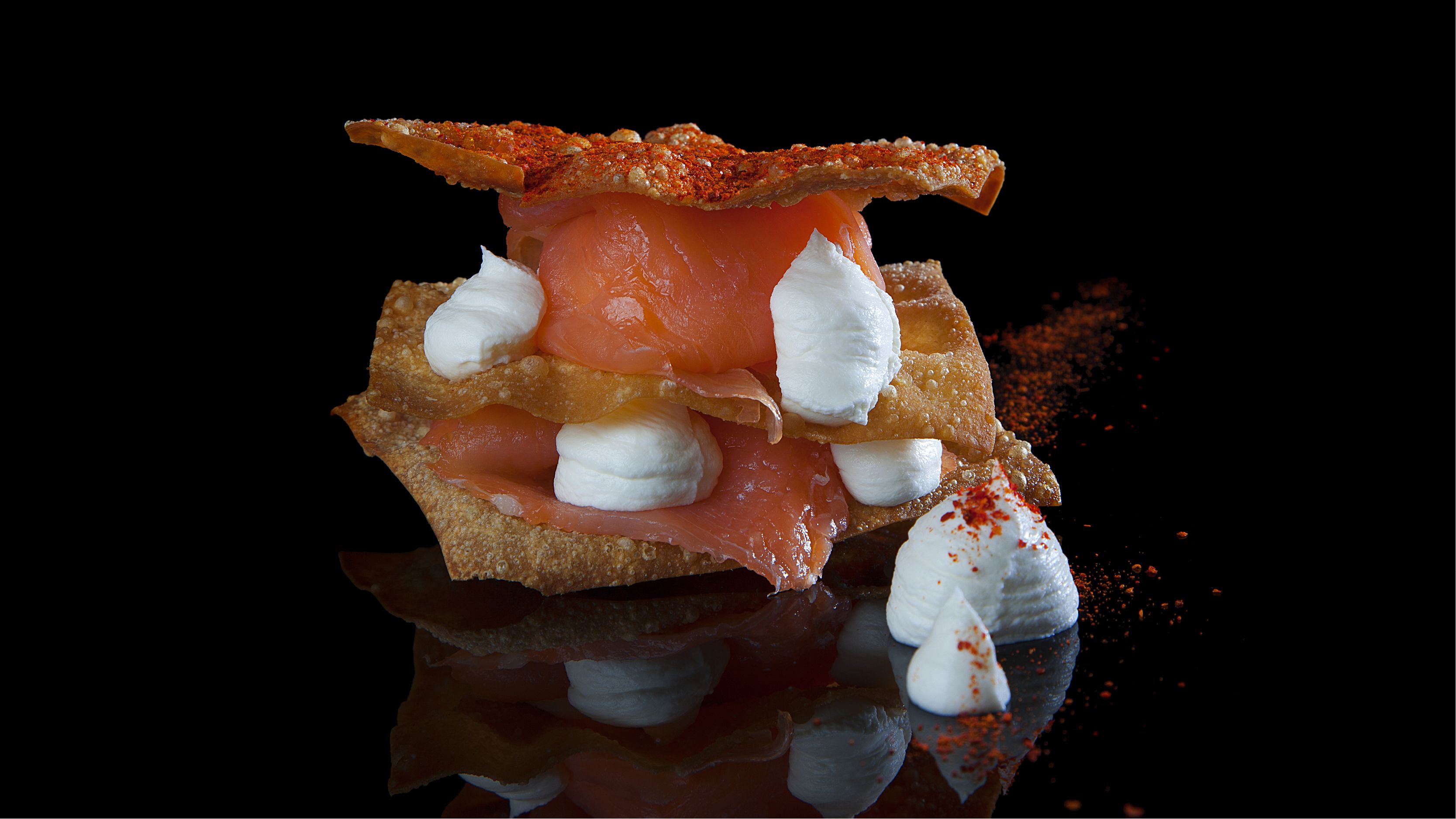 The Chef likes to revisit some classic dishes that he offers in several varieties or modernize according to his inspiration such as the basil moutabbal with cucumber or the smoked salmon labné. He brings then a fresh touch through his original creations with innovative mixes including both local products and Oriental tastes.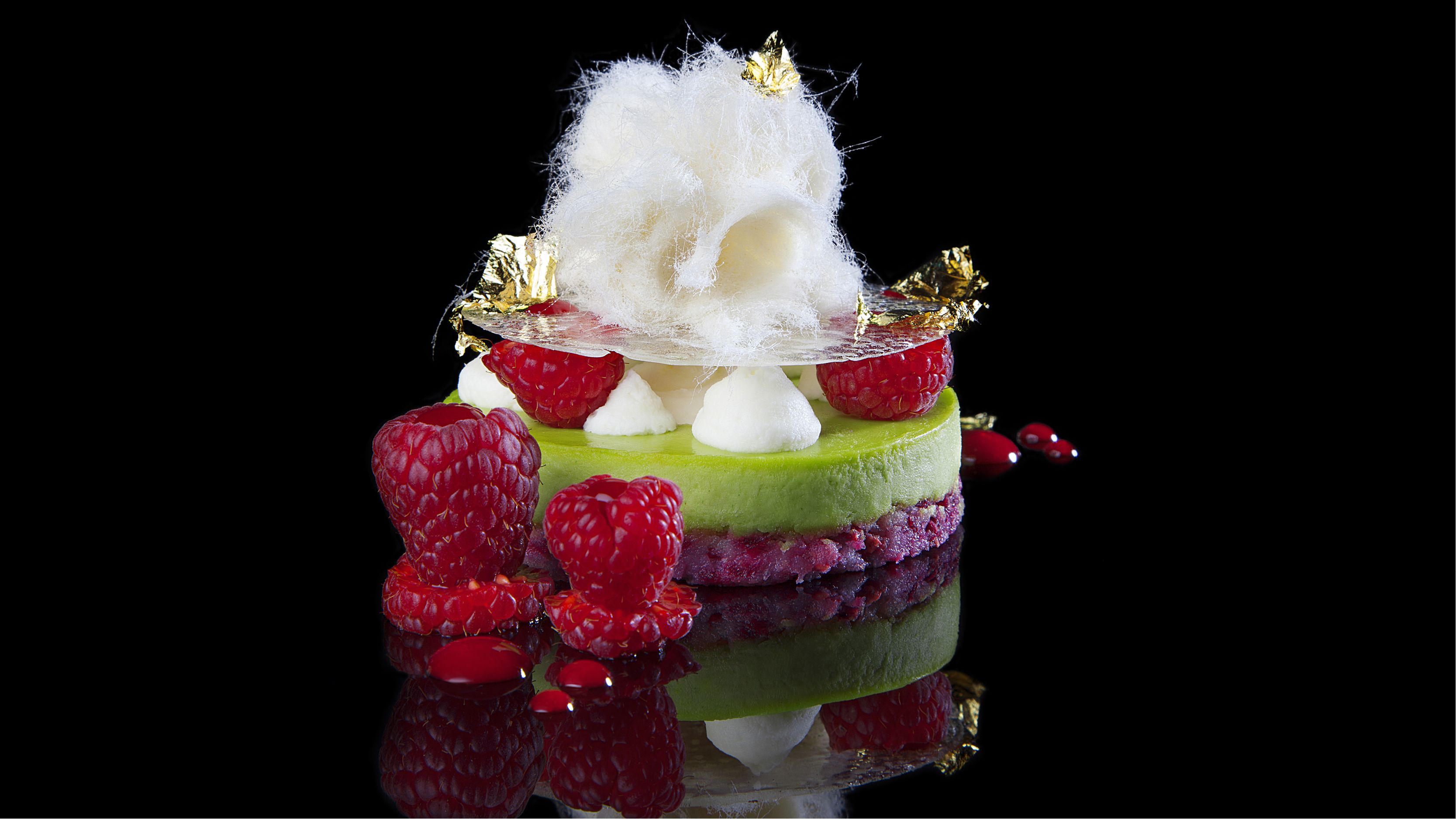 Regarding the desserts, the Chef masters just as much the culinary techniques and savoir-faire by offering for example the famous home made Achta ice-cream, produced in a traditional way, that he offers in several flavours. In addition to the typical Oriental sweets, the Arabeque also offers some of the Chef's Signature desserts such as the gourmet « Pistachier », to taste to your heart's content…